Safyya Hand-Woven Wool Rug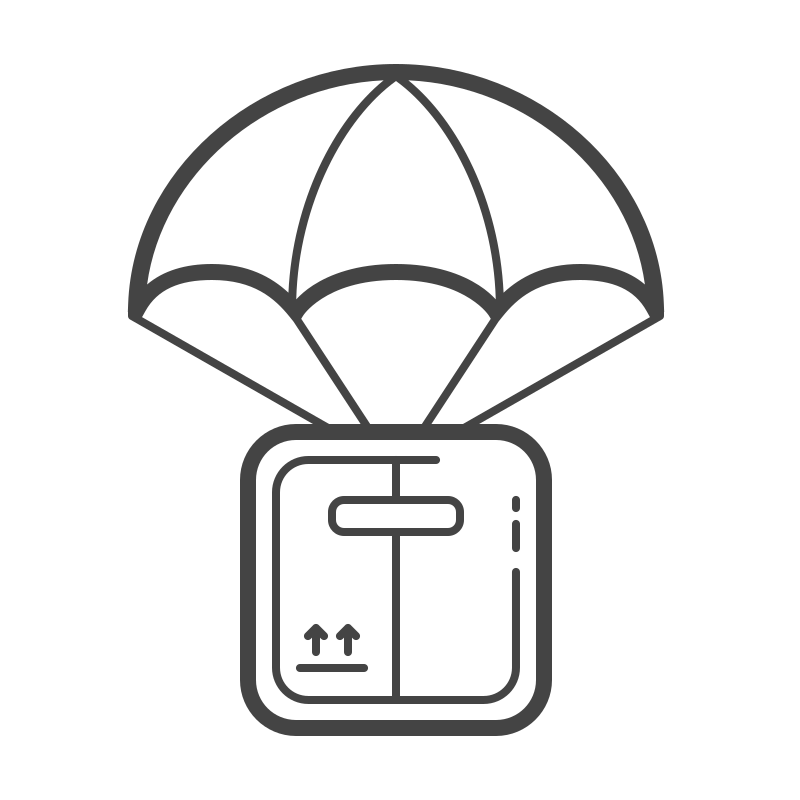 Includes: 1 Handwoven Rug
Size: 6' 2" x 10'
⁣⁣
Certifications: OEKO-TEX® | Fair Trade USA 
100% Wool

Naturally dyed
Handwoven
Breathable
Sustainable
Dry-Clean Only
A striking onyx background punctuated by bold stripes of white make this Safyya Rug a timeless classic with a fun fringe twist. Whether bedroom, living room, or play-room this eco-friendly rug brings a global feel the room. Inspired by both necessity and tradition, the Berber women of Morocco began creating these artistically useful rugs generations ago. What originally began as a simple covering for the cargo loads that camels would haul on long journeys through the High Atlas mountains eventually evolved into something much more. The nomadic Berber people found that the durable hand- loomed organic cotton coverings could also double as both a rug and a blanket. Each rug is hand-crafted on vintage wooden looms using traditional techniques and, because of this, contain imperfections not usually found in commercially manufactured goods. These inconsistencies embrace each weaver's individual artistry and make each rug imperfectly perfect. Our journeys take us all over the globe where we visit remote villages and create lasting relationships with talented artisans. It is our great honor that these families allow us to share their beautiful works of art with the world, and it is for this reason that we purchase each rug above standard price. In doing so, we further our mission to preserve global artistry and unite cultures.
Our Satisfaction Guarantee 
We are confident you will absolutely love your order, but we understand this may not always be the case. In the scenario that you are not satisfied with your order you can return it for any reason within 30 days of delivery, no questions asked.*
Shipping
YaYa & Co. is happy to offer free shipping on all domestic orders of $100+. Shipping for orders under $100 will be calculated at checkout.
We'll ship within 48 hours of the receipt of the order. We'll notify you within 48 hours if we've gone out of stock. You can choose to backorder to get primary shipping or cancel your order. Depending on the shipping options you choose, shipping date estimates may appear on the shipping quotes page.
Note that there are restrictions on some products, and some products cannot be shipped to international destinations.
We have a new flat rate for shipments to Canada! Shipping is no more than $24 to any province in Canada!
Returns
While we certainly hope you fall in love with each item you order, we recognize that will not always be the case. Given our mission, we're happy to give you a full refund within 30 days of delivery. Our products are purposely imperfect, because they're often made by hand whether completely or with the assistance of a sewing machine. Even our small factory-made products are subject to flaws, because we believe in the beauty of human imperfection. All sale items are final sale and cannot be returned.
If you need to return an item, please email us at social@yayaandco.com with your order number and details about the product you would like to return. We'll respond swiftly with instructions for how to return items from your order. All returns are free with an exception to rugs and international returns. We DO NOT process returns via phone call, returns are processed via email only.
Should you request a refund, please expect it within 1 business day of us receiving the return package.
*All sale items are final sale and cannot be returned
We're happy to answer questions or help you with returns. Please fill out the form below, or email social@yayaandco.com, or call (216) 924-6699 if you need assistance. A customer service member from our team will reach back to you within 24 hours.