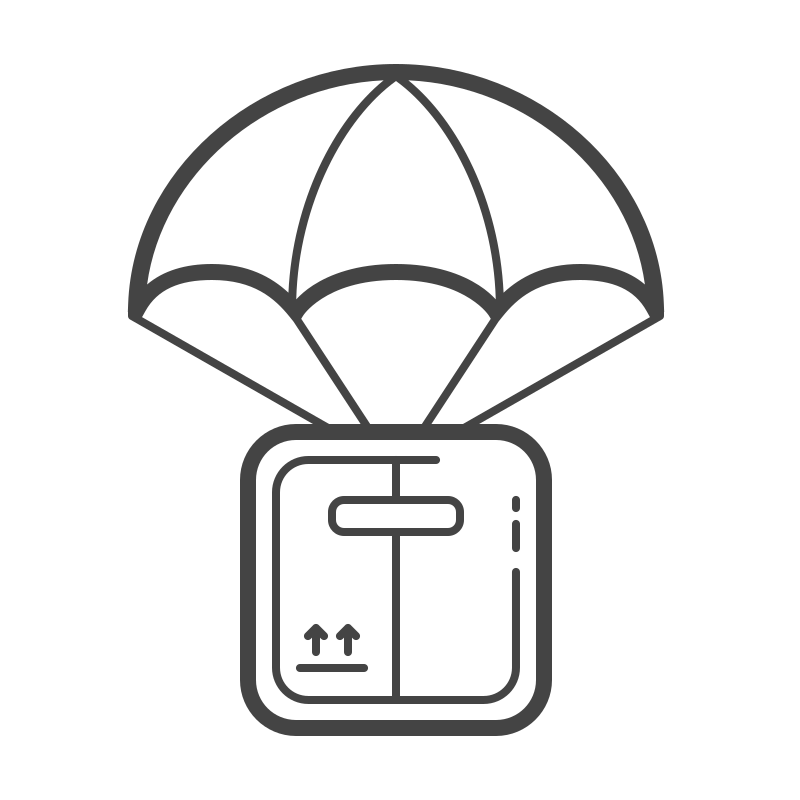 Vibrant blue and rich turquoise artfully mix with deep red and neutral gray in this remarkable Ziri Berber Morroccan rug. This one-of-a-kind rug blends trendy geometric designs with traditional style to accent your home with global flair. Once intended as floor coverings to keep the cold mountain winters at bay, the beauty of these handmade rugs quickly surpassed their basic functionality and has since turned them into useful works of art that will become the statement piece you've been looking for. Woven by the Berber women of Morocco, the making of these captivating rugs has been passed down through generations of women. Working side-by-side, mothers and daughters, neighbors and friends make use of their assortment of carefully recycled and hand-dyed fabric pieces to create a rug that is a unique masterpiece. The Berber women follow no pattern when hand-knotting each piece of cloth, instead allowing ancestral and cultural influence to be their guide thus creating a stunning visual representation of Moroccan history.
3' 6" x 10' 
Sturdy and easy to care for
Bring the rich tapestry of Morocco into your home with this one-of-a-kind Ziri Berber rug.
One of a kind
Made from upcycled vintage clothing
Hand made by Berber women in Morocco
For indoor use only
All sale items are final sale and cannot be returned
Our Satisfaction Guarantee 
We are confident you will absolutely love your order, but we understand this may not always be the case. In the scenario that you are not satisfied with your order you can return it for any reason within 30 days of delivery, no questions asked.*
Shipping
YaYa & Co. is happy to offer free shipping on all domestic orders of $100+. Shipping for orders under $100 will be calculated at checkout.
We'll ship within 48 hours of the receipt of the order. We'll notify you within 48 hours if we've gone out of stock. You can choose to backorder to get primary shipping or cancel your order. Depending on the shipping options you choose, shipping date estimates may appear on the shipping quotes page.
Note that there are restrictions on some products, and some products cannot be shipped to international destinations.
We have a new flat rate for shipments to Canada! Shipping is no more than $24 to any province in Canada!
Returns
While we certainly hope you fall in love with each item you order, we recognize that will not always be the case. Given our mission, we're happy to give you a full refund within 30 days of delivery. Our products are purposely imperfect, because they're often made by hand whether completely or with the assistance of a sewing machine. Even our small factory-made products are subject to flaws, because we believe in the beauty of human imperfection. All sale items are final sale and cannot be returned.
If you need to return an item, please email us at social@yayaandco.com with your order number and details about the product you would like to return. We'll respond swiftly with instructions for how to return items from your order. All returns are free with an exception to rugs and international returns. We DO NOT process returns via phone call, returns are processed via email only.
Should you request a refund, please expect it within 1 business day of us receiving the return package.
*All sale items are final sale and cannot be returned
We're happy to answer questions or help you with returns. Please fill out the form below, or email social@yayaandco.com, or call (216) 924-6699 if you need assistance. A customer service member from our team will reach back to you within 24 hours.